Tutorials? Sure!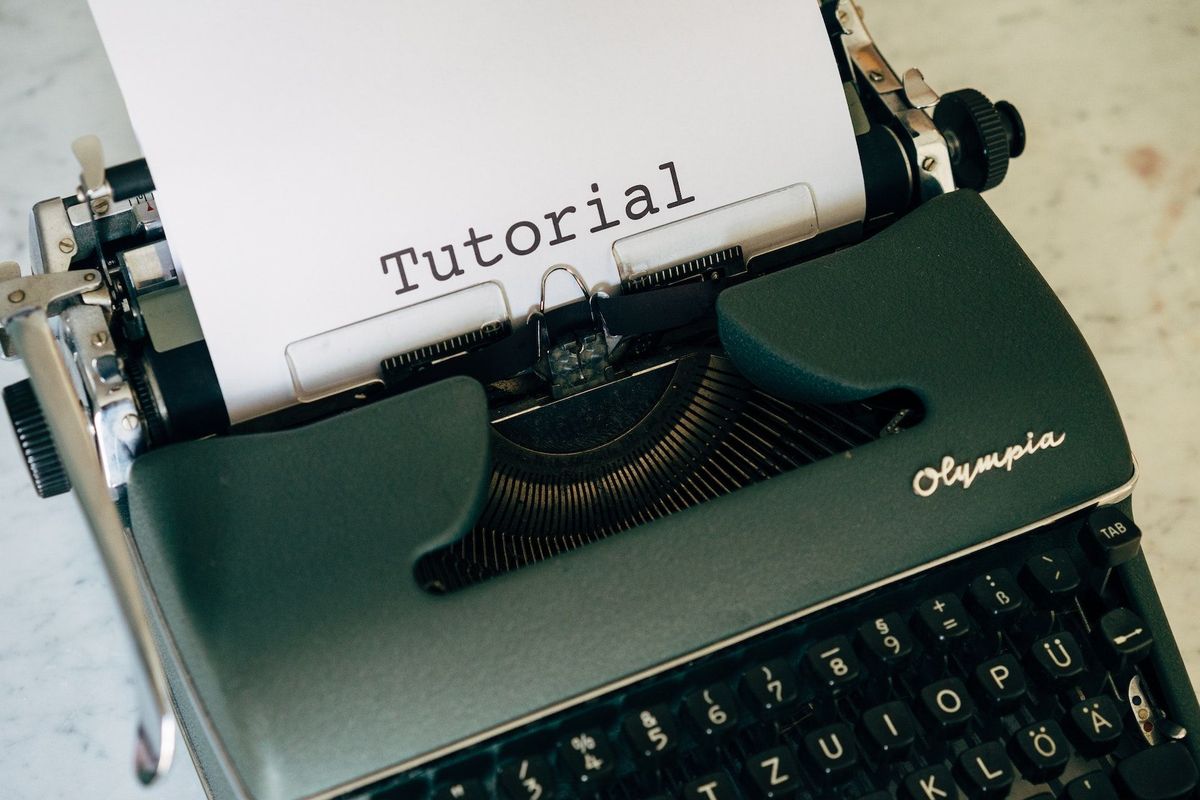 Over the past several weeks I have been tinkering with a lot of different platforms and software. As much for my own learning as for anything else. I have been messing more and more with Contabo VPS hosting, Cloudron.io, Zabbix, Ubuntu Server, etc. and it just makes sense that I start to share some of what I have been doing with everyone else. If nothing else, maybe you all can learn from my mistakes, and you can also tell me what I can do to improve what I have done as well.
Rather than cluttering up my blog with tutorial posts, I decided to create a wiki to host all of that content for me. This way I can keep it completely separate and organized the way I want to.
All of my tutorials will be hosted at https://tutorials.jonathancilley.com.
I haven't posted anything there yet but I am planning on doing so soon. I plan on my first topics being about creating a free virtual machine on the Oracle Cloud, running Zabbix for monitoring, and setting up the Cloudron platform on the Contabo VPS cloud. I can't wait to share all of this with you!
-Jonathan